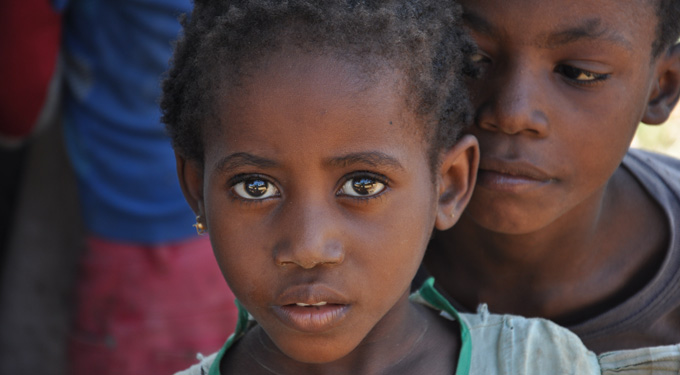 In eastern Kenya, 160 girls, all victims of rape, are determined to seek justice. In Kenya, a woman or girl is raped every 30 minutes. Girls are raped by family members and men in their own communities. Many of the girls are orphans whose parents have died of AIDS. They are vulnerable to abuse from extended family members and from strangers.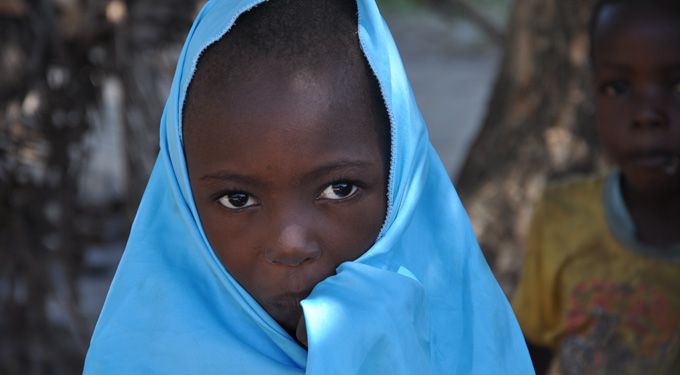 Developing improved understandings of the relationship between customary law and women's rights is essential to advancing the equality rights of Aboriginal women in Canada and women in Africa. The development of improved understandings of women's rights in all these contexts involves refining the capacity to assess both the positive and negative potential of customary law.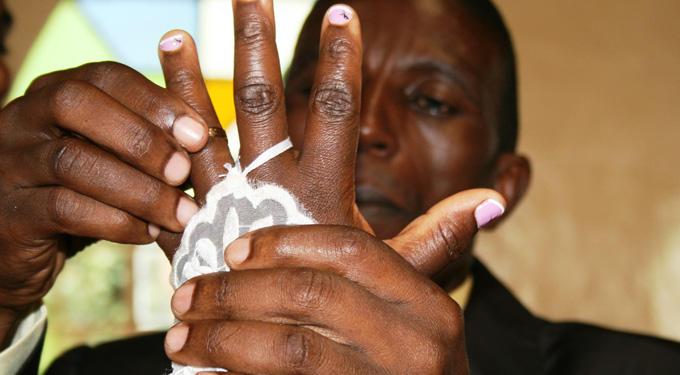 Marital rape is allowed under the Penal Codes in e²'s partner countries - Kenya, Malawi and Ghana. The "3 to be Free" marital rape initiative is examining the issue of legal impunity for marital rape through the lenses of domestic law and practice, and regional and international human rights instruments.